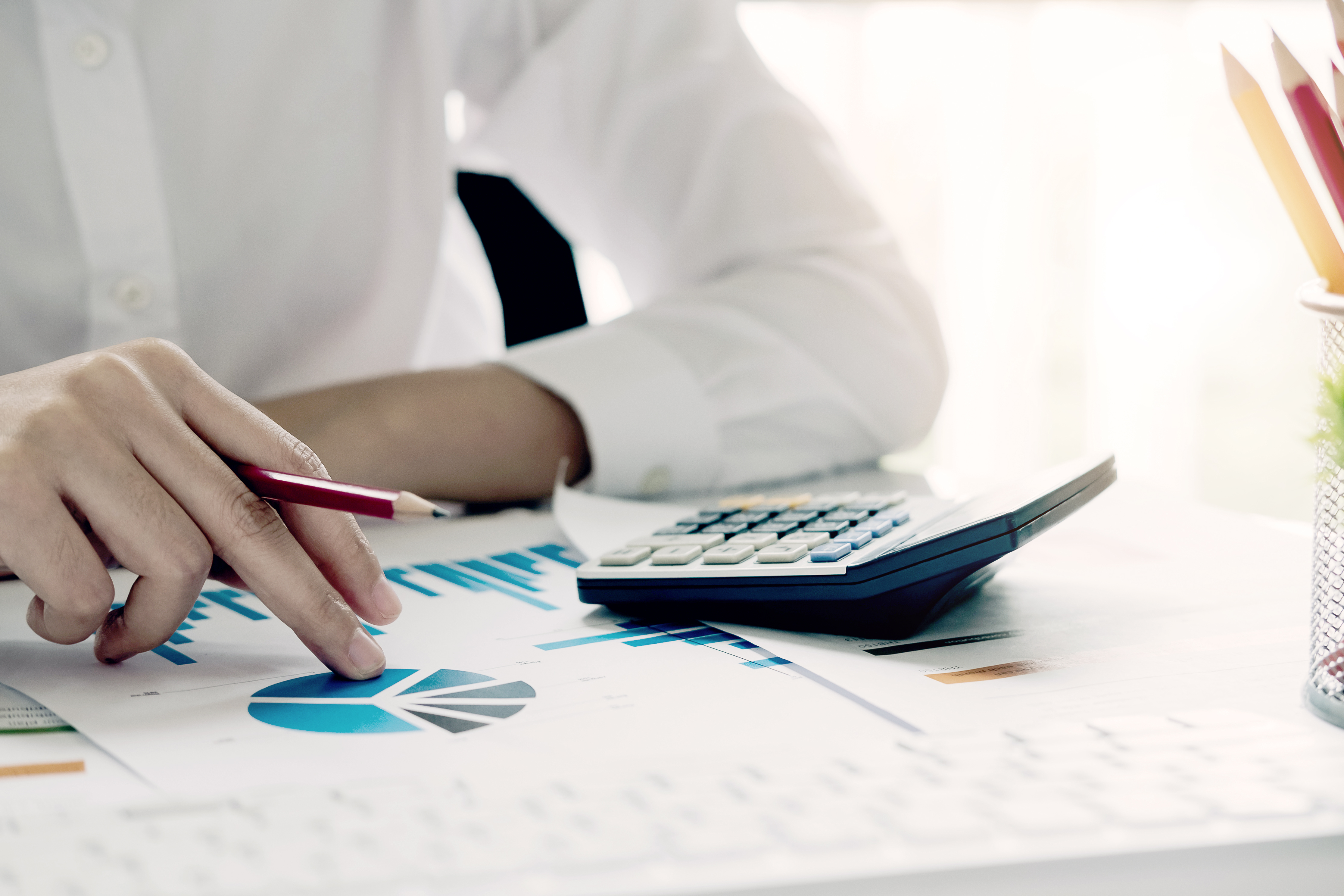 Refined and Expanded Management Accounts Services at Wisteria
Effective financial management is the cornerstone of every successful business. In the dynamic landscape of modern commerce, staying ahead requires more than routine accountancy tasks – it demands strategic insights derived from accurate and up-to-date data.
At Wisteria, we recognise the pivotal role management accounts play in driving business decisions, and we're committed to enhancing your operational efficiency and decision-making prowess.
In the fast-paced realm of business, relying on outdated financial information can lead to costly misjudgements. Therefore, Wisteria offers a comprehensive suite of management account services designed to empower you with real-time insights into your company's financial health.
Our aim is to bridge the gap between raw financial data and actionable intelligence, enabling you to make the most informed decisions with utmost confidence.
Tailored Reports for Informed Decision-Making
Our Chartered Accountants craft management accounts that align seamlessly with your specific business operations and goals. Whether it's monthly or quarterly reports, our meticulous attention to detail ensures that you're equipped with accurate, relevant, and customised information.
By collaborating closely with your team, we identify the key performance indicators that matter most to your business and incorporate them into our reports, delivering unparalleled value during your decision-making processes.
Wisteria's commitment to excellence extends beyond our suite of services; it's embedded in our understanding of your journey. We cater to a diverse clientele ranging from high-profile business owners to established enterprises.
With a keen focus on nurturing your business growth, we offer insights that go beyond the numbers, helping you navigate the complexities of financial management.
Why choose Wisteria Accountants?
30 Expert Team Members

120+ Years of Experience

1000+ Happy & Active Clients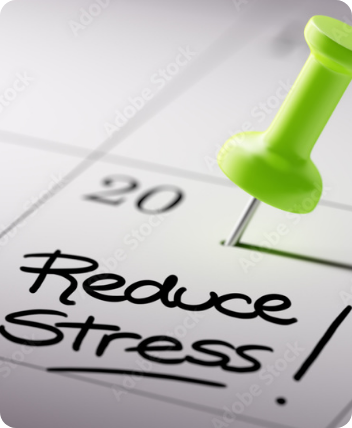 Empowering Your Financial Journey
Embracing technology is essential in today's competitive landscape. As a proud Xero bronze partner, we utilise advanced platforms like Xero to streamline your financial operations. This not only expedites the preparation of management accounts but also provides you with real-time access to critical financial metrics such as cash balances and debtor accounts.
Our in-house Xero experts are ready to guide you through the platform's functionalities, ensuring you leverage its capabilities effectively.
At Wisteria, we do more than manage accounts; we empower your financial journey. Whether you're a startup seeking a solid foundation or an established business looking to refine your financial strategies, our team of skilled accountants and bookkeepers is dedicated to tailoring solutions that align with your ambitions.
From setting up accounting systems to providing insights that fuel growth, we're here to guide you every step of the way.
Elevate Your Business with Wisteria's Strategic Management Accounts Solutions
In a landscape where success hinges on informed decisions, Wisteria's Management Accounts services go beyond routine tasks, offering a strategic partnership that leverages tailored insights and cutting-edge technology.
With a firm commitment to your growth, we ensure your financial management processes evolve in sync with your business aspirations. Contact us today to embark on a journey of informed decisions and sustainable success.
How We Can Help
The right accounts in the right place will enable you to make sound financial decisions and keep track of your money. Our team of accountants and book-keepers can help set up your business book-keeping and management accounts in the best possible way.

We assist those starting out for the first time, migrating from another firm or even though looking to outsource their whole accounts team. Setting up an accounting system including bank and trading accounts, as well as easy access to the management information you need, is at the heart of this process.
What are management accounts, and how can they help my business?
Management accounts are financial reports that help you understand your business performance in a way that's relevant and meaningful to the way you run it. They provide reliable and detailed management information that can help you make the right decisions at the right time. Management accounts can be prepared monthly or quarterly, and can help set budgets and targets against which to measure your future progress. All reports can be customised to your specific requirements, providing much greater value during the decision-making process.
How can Wisteria Accountants help my business with bookkeeping and management accounts?
Wisteria Accountants offers a range of bookkeeping and management account services tailored to suit your individual business needs. We provide accounting services for many different businesses, including startups, accountants, and small business owners. Our team of experienced accountants and bookkeepers can help set up your business bookkeeping and management accounts in the best possible way. We can also assist with Xero, a cloud-based accounting software, and provide training on Xero to help you manage your accounts efficiently.
What sets Wisteria apart in terms of industry expertise?
Our seasoned accountants possess diverse industry experience, making us well-equipped to address the unique challenges and aspirations of businesses across various sectors.
How does Wisteria empower my financial journey?
We go beyond account management, tailoring solutions that support your growth aspirations. Whether you're starting up or expanding, our team guides you through setup, strategies, and insights.